Well, lads. We've officially reached Week 12 of the second semester of uni, and I really don't think there's been a bigger anticlimax for us final years. Until we receive our degrees (doubtful at this point) from the postman while wearing our jammies, instead of on a big fancy stage in gowns and even fancier outfits.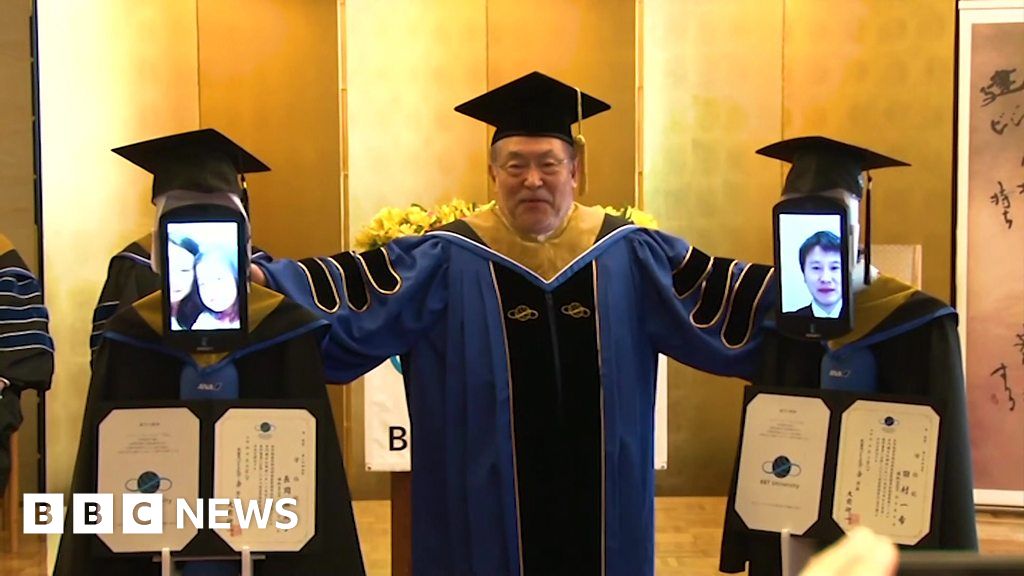 One thing that's stopping us from celebrating our final week of uni being "over" is the impending doom that is the Dissertation deadline next week. Like, I genuinely never thought I could hate something I cared about this much? I remember at the start of final year, I naively thought, "You know what? I reckon a dissertation will be GRAND, because like, it's only 10,000 words, PLUS we get to write about something we actually care about. It'll be really interesting". HA.
Interesting? Yes. Grand? No.
But, it's only 9 more days until Dissertation Freedom. It's gonna be a bit of a mental homestretch but a homestretch nonetheless. YAY.
I actually can't believe that my four years at university are over. Like, that's actually WILD. I know everyone always tells you that it "flies in" but like wow, they are not wrong. I suppose having 6 weeks of strikes and finishing lectures in week 5 because of a pandemic really speeds up the process, but still.
I've really enjoyed my past four years and I'm really sad for it to be over. Purely because I'll miss my mates and having no adult responsibilities, like I'm not ready for the real world yet. I had a taste of it on placement and I'm not a fan lads, not gonna lie. I'm going to miss being able to just go for lunch or coffee as a reward for watching a 2 hour PowerPoint presentation. I'm gonna miss 9 hour weeks and 24-week years. I'm gonna miss my student discount 😦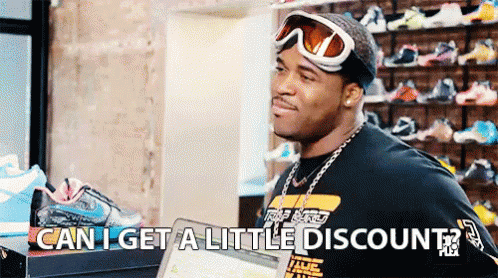 But, you have to look on the bright side. At least I won't have any more assignments, exams or DISSERTATIONS. I don't need to spend hours and hours writing pretty notes in coloured pens. I don't need to feel so exhausted and stressed that I need a break, and then feel guilty for taking that break and doing nothing. I won't need to feel guilty about taking a "day off". I don't need to worry about coming home and having to spend a couple of hours doing more work.
There's a hell of a lot of things I'm really going to miss about uni, but I have to say, the constant pressure and stress AIN'T one of them.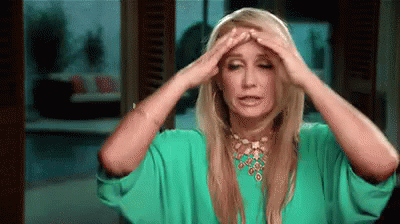 Looking back, I've really learned a lot over the past few years. Obviously I learned a lot about advertising and marketing etc, like I did pay £4,000 a year for that so I should EXPECT to learn about it. But, I learned about a lot of other things, too.
I moved out so learned all about living by myself and with other people, I learned about time management, coping with stress, looking after myself, juggling a social life with a job and a degree. I did a placement year so got a hell of an insight into the real world and working 9-5 and everything that comes with it. I also learned how to cook daal.
But most importantly, I learned how much I need the friends I made. I've met the most amazing gals ever and I can't believe I didn't have them in my life until 4 years ago. I'm sure they feel the same about me, of course. Surviving final year, dissertations and self-teaching a degree because of CONSTANT strikes and the odd pandemic, really forms a bond that can never be broken.
It's mad to think that four years ago, I was just a naive wee first year who hadn't a baldy what she wanted to do, or was about to do for the next few years. Now, I still haven't a baldy what I want to, but that's not the point of uni. I have no grad job lined up, no desire to start looking right now, and no clue what I'm good at. But, I've got class mates, fab memories, and I've had an absolute GEG (bar the past few months).
Yeah, four grand a year's a bit steep like, but sure can you put a price on gegs, mates and memories?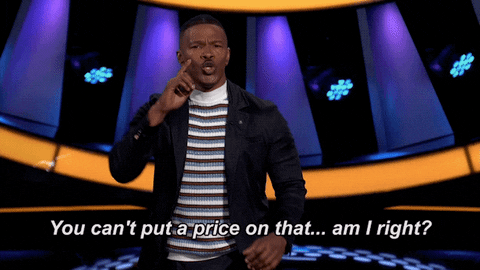 Plus, thanks to the incoming economic disaster and collapse of the job market, I might never earn enough to have to pay the debt off!! Every cloud!!