During lockdown, I always thought that because people had gone like 8 weeks with an entirely new lifestyle that once things went back to being a wee bit 'normal' they'd be different.
People weren't driving as much and were walking or cycling instead – like everyone in Belfast to seems to have a bike now? They'd gotten used to not having takeaways and were cooking their own food more, were only going for weekly shops for things they needed rather than 4 shops a week to "pick up a couple of messages" (guilty), and even though a lot of people lost their jobs, a lot of those who were working, were doing it from home.
There were loads of online articles, photos and posts about how this was our chance to restart everything, have a wee do-over and change how we live. I was personally hoping for a more continental/Scandinavian way of life because they just seem to do everything better?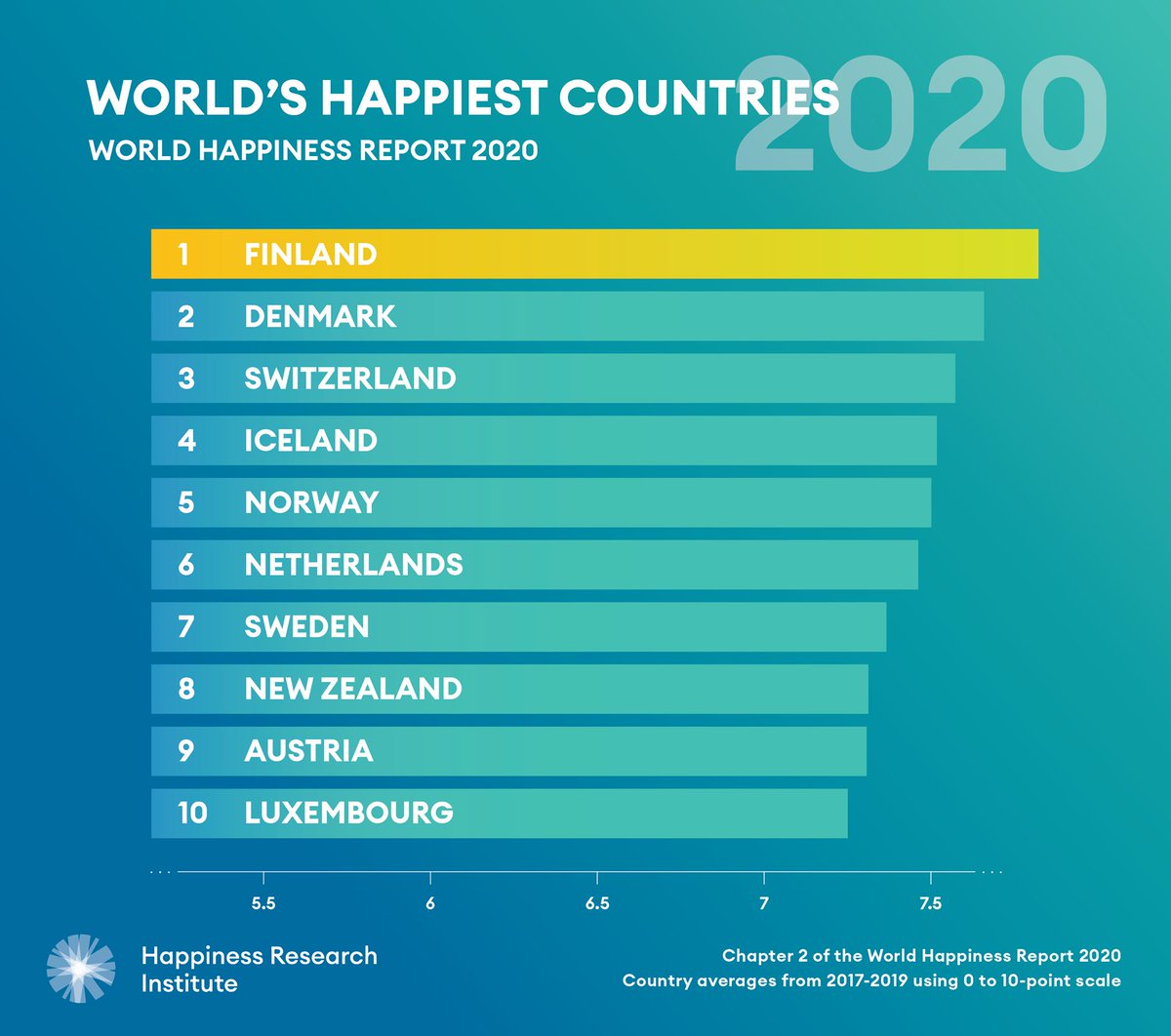 I reckoned that more people would work from home, there'd more flexibility for working hours, people would change their buying habits (buy less, basically), eat less fast food and support wee local companies rather than big multi-national chains (you know I hate Starbucks, like) and people would be more aware of their distance and hygiene etcetcetc.
Oh, how naive I was. I'm all for optimism but ever since lockdown has eased here, I've kind of lost my faith in people a bit.
Everyone seems to have gone back to "normal" – completely forgetting that there's STILL A PANDEMIC GOING ON?? In the north of Ireland, you can meet up to 6 people OUTSIDE if you stay 2 METRES APART. You're NOT allowed in other people's houses.
But, everyone's sitting in groups of like 8-10 people, touching each other and going into their mates' houses for wee seshes and sleep-overs. It looks like people didn't forget how they acted before all this happened, except, apparently, how to use a bin. Great!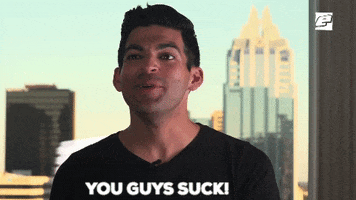 Before, on my wee 8am dander, the parks and roads were so quiet, there was like no rubbish anywhere and I could hear birds. Now, at 8am, the parks are completely covered in food takeaway rubbish, food packets and empty alcohol bottle and tins. And you can hear (and see) people who are still up from drinking all night in the park. Lovely.
The roads are busier, and people are driving for "necessary" journeys like sitting in a 45-minute queue for a burger or a £6 frappaccino from multi-national chains (some of which don't pay tax and leave their taps running constantly 😊). Sigh.
And as for the whole being aware of physical contact and hygiene- well, going in groups of 4 to use the park flower-beds as a bathroom and not using any sanitiser after isn't exactly what I had in mind.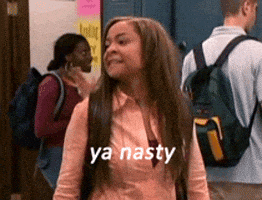 BUT, I don't wanna kill my own vibe completely, like. I know that I'm going to change (can I be improved?). I mean, I cut my hair, so, change is definitely on the horizon, lads. A good few of my attitudes and habits have changed, for the better I think, so I there's some things I'm not planning to go back to. Except maybe my hair. I'm still unsure.
And I do still think that work life will change. I know a lot of jobs were lost and companies closed, but new companies and new jobs will be made. They won't be the same, but maybe they'll be more relevant or reflect how things have changed. Maybe "bin tutors" will be a thing?
Let's be real, everyone gets while comfortable. Companies have the same jobs and just keep filling the positions, without necessarily thinking about how effective it is or how it could be better. They obviously create new roles, but they'll likely stick to pretty much the same structure they have for a few decades. But, this whole disaster is forcing people and companies to reflect on what they actually need and what really works.
Sure, didn't everyone get told in school by some man in a pink tie, "the job you'll end up doing hasn't even been i n v e n t e d yet?" How magical. Well, maybe he was right. And maybe this is the part where all us millennials looking for an epiphany or "perfect job" we actually want to do FINALLY get what we've waiting 10 years for.
A lot of big companies like Facebook, Twitter and Google have already said they're letting staff work from home for, like, ever. And I reckon smaller ones will follow suit. People with children or who have to commute really far will probably want to stay home, and companies could save a lot of dolla on company cars, office premises and 5kg boxes of Nescafé for the staff kitchen. And just think how much we'd all save on buying "work clothes" and that crap we buy during our lunch breaks.
So, even though it looks like things mightn't change as much me and other people thought – and hoped, I do reckon that some things will. God, they'd need to.