Well, here we are. Week 2 of lockdown. I think. To be honest, I'm not even sure what day it is anymore because literally every day is a Sunday now and time is a social construct (which I've always believed but now it's a lot easier to convince other people that I'm right).
As always, I'm avoiding the news because it's full of negativity and bad vibes which is not something a final year needs any more of right now (shoutout to my uni for still giving us an exam). So, since it's officially "Easter Week", I thought I'd have a wee reflective moment and think about all the things I've learned in my self-isolation. Because I write as I think I really have no idea how this gonna go or if I'm even gonna have more than 3 things but LET'S SEE.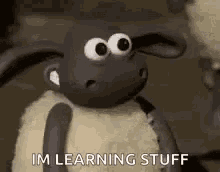 Things I've Learned (in no particular order apart from the one that I think of them in):
1. That contrary to popular belief, I can in fact, apparently still function without having three cappuccinos a day.
Who'd have thought?
Two really strong filter coffees seems to do the trick.
2. That Boris Johnson's real name is Alexander Boris De Pfeffer Johnson.
I. KNOW.
Wow.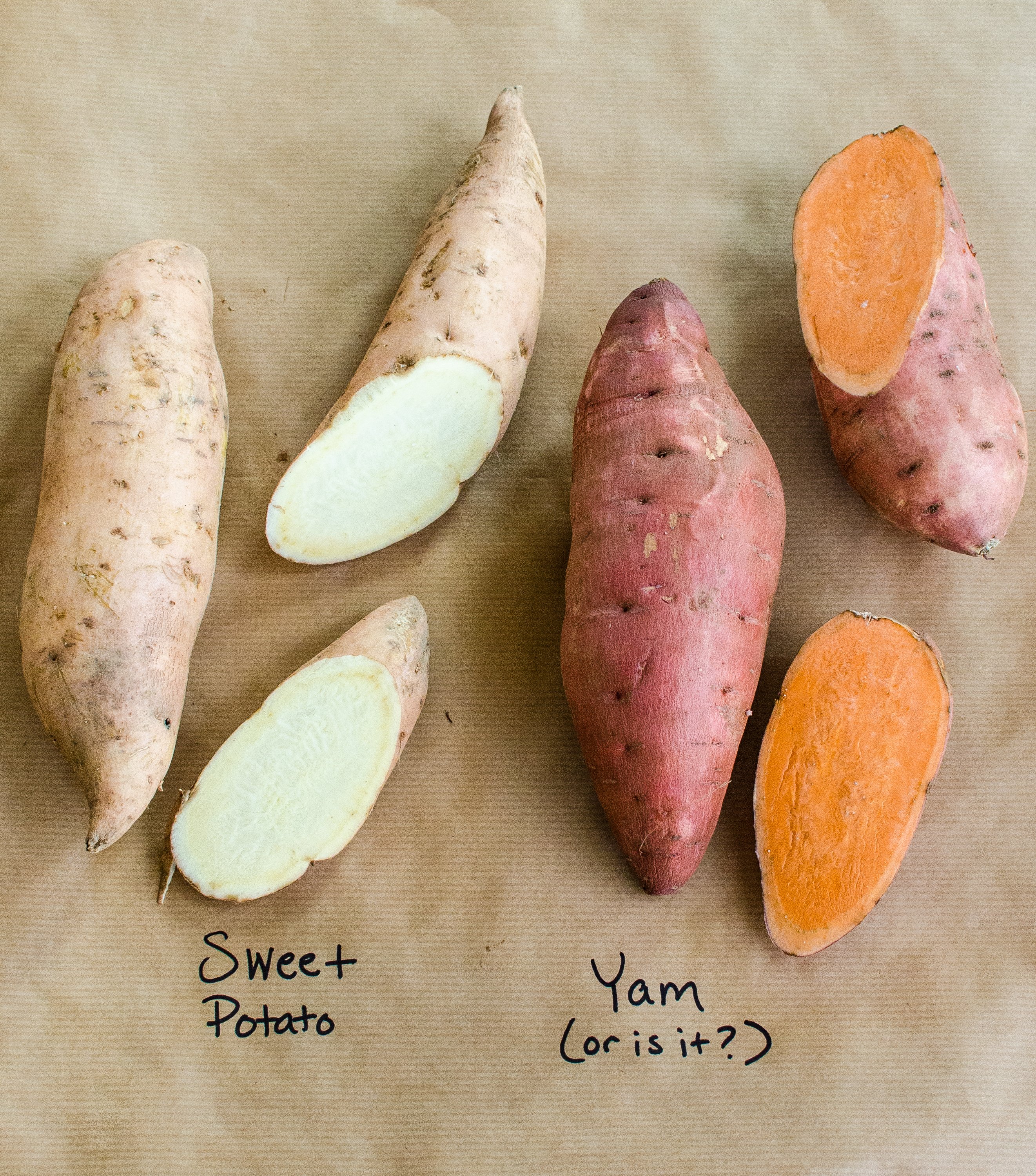 3. The difference between a 'yam' and a sweet potato.
I was watching a TV show and yams were mentioned and I've always wondered American's were on about and had nothing else to do so just Googled it. Spoiler alert: it's just a massive sweet potato.
Well, SINCE YOU ASKED. A yam is actually an Asian/ African root vegetable which is different to a sweet potato but the things that Americans call 'yams' are actually just big sweet potatoes (shoutout to their genetic modification game). A bit like the way they say 'zucchini' and 'eggplant'. Bloons.
4. That my desire to avoid doing workouts is actually stronger than my desire to avoid doing uni work.
My excuses have got a lot more creative, since I can't use "I don't have time" or "I'm too busy". My new favourites are: "I'm wearing jeans today and you can't exercise in jeans so I'll do it a day I'm wearing leggings" and, "I've just had a shower I can't do exercise now, what's the point?"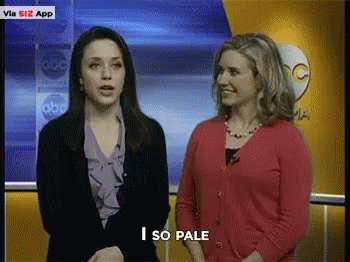 5. My natural skin colour.
Because I'm doing a tan detox (like what's the point when you wash your hands like 98 times a day and no one will actually see it apart from the police in the park and I really doubt they care that my neck is a lovely bronze colour and my ankles look REALLY nice in those mom jeans), I've actually seen my natural skin colour for the first time in God knows how long. Have I always been this pale?? How am I pale but still red ? Weird.
6. Just how much shopping I can physically carry without keeling over.
Since I can't do my usual "go to Tesco three times a week just for a dander", I've to do a weekly shop which means buying about 8 kilograms of stuff and then having to lug it back home on a fun-filled 20 minute walk of sheer PAIN. I think like 8 kilos is my max, to be honest. I know that doesn't seem like a lot when people can literally squat with like 100kg weights but I'm 5 ft 3 and struggle to open heavy doors so 'upper body strength' isn't something I've got a lot of, okay?

7. That I don't actually hate phone calls as much as I thought I did.
Never thought I'd see the day when I actually didn't mind being rang and ANSWERED phone calls instead of just staring at my phone begging it to stop ringing, then send a "Sorry I missed your call! What's up?" text 8 minutes later. Still not desperate enough to answer the PPI ones, though.
8. The tune of my neighbours' electricity machine.
Because most people have moved home, no one's in their student houses to top up the electricity. So, instead of having to constantly listen to my neighbours and their crap taste in music, I'm treated to the beautiful native song of the electricity machines which they sing in the hopes of getting money. One beep. One beep. Three beeps. FIVE BEEPS. One beep. Two beeps. One beep. SEVEN BEEPS. (Repeat for 4 days straight until they sadly give up, at which point another neighbours' machine will take over).
It's quite beautiful, really.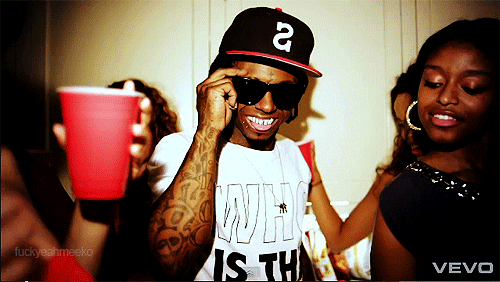 9. That 15 year-old me was right and that Lil Wayne actually is the best thing to happen to the world (apart from me).
Since I don't have Spotify premium or anything (because literally what's the point), when I'm out for my PRECIOUS daily dander, all I have to listen to is the music on my phone which hasn't been updated since like 4 phones ago. I could download new stuff but youtube-mp3 converter is a while lot of effort. So, most of what I've got to listen to is Lil Wayne and Young Thug, to be honest. And you know what? Still love 'em. Trashy, tacky but oh so BEAUTIFUL.
10. How many bricks are on my neighbours' extension.
Since my main viewpoint is my window which I like to stare out of for 9 hours a day and pretend I'm outside, I've passed the time by counting bricks.
Only messin, I'm not THAT sad or desperate. Yet.
But it's actually not a bad idea and I'll probably have a real answer for you by next week.
So, there you go. The RIVETING and LIFE-CHANGING things I've learned in my two weeks of isolation. Not much to show for it, I suppose but hey, it's better than nothing.